Relax, exercise and essential oil experience in Latvia
SUMMER CAMP IN AMATCIEMS 
8.-18. June 2018
Amatciems is a place about 80 km East of Riga, the capital of Latvia, and about 12 km from the nearest bigger town - Casis. 
This unique housing estate has been built in a beautiful and pure environment, close to a natural reserve. 
The main focus of its author has been to create a synthese of the comfort of modern living with a beautiful natural environment.
To protect the clanness of the  environment is the most important factor and condition in Amatciems community. 
We will focus on  harmonizing, cleansing and healing our body and mind with the help of essential oils, exercise, detox methods, relaxation and massage. 
Your companions and teachers: Andrea Marešová (SM system, Dorn method), Jitka Žáčková (movement therapist) Lenka Marková ( AromaTouch training, lectures and workshops about essential oils), Vláďa Horecký (massages, essential oils destillation. 
YOU CAN COME FOR ANY PART OF THE PROGRAMME. RESERVE ONLY THE ACCOMMODATION AND YOU CAN DECIDE ON THE SPOT.
YOU CAN ALSO ARRANGE YOUR OWN ACCOMMODATION AND JOIN THE PROGRAMME - BUT LET US KNOW ABOUT YOUR PLANS.
SOMETHING TO LOOK FORWARD TO:
Seminar Essential Flow System - Vláďa Horecký

Massage technique, combining elements of Thai massage, reflexology and work with essential oils.

SM system - Andrea Marešová

SM means "stabilizing and mobilizing". An exercise where we use special rubber expanders that help us to regulate the right span of our exercising.

Certifed AromaTouch training - Lenka Marková

AromaTouch is a technique that uses 8 pure essential oils that are applied on the body to harmonize and balance our systems. You will receive diploma and a set of essential oils that you can use for your practice.

Conscious movement - Andrea Marešová, Jitka Žáčková

Working with our body, yoga, relaxation.

Practice of essential oil destillation - Vláďa Horecký

We will try to destill essential oils from local resources - most probably coniferous trees.

Detox, losint weight

Workshops where we learn some basic rules of how to detox our body and release unwanted burdents. We will try out Jentschura products and some Dr.Budwigs recepies. Evening lectures will tell you about essential oils and doTERRA supplements that can help to promote proper metabolism and detox.

Evening lectures about essential oils

Detox, hormonal system, safe essential oil usage..

Hiking, walking in nature, swimming

You can enjoy walks in nature, swimming in local lakes or you can hire a bike and explore larger surroundings.
Your guides and companions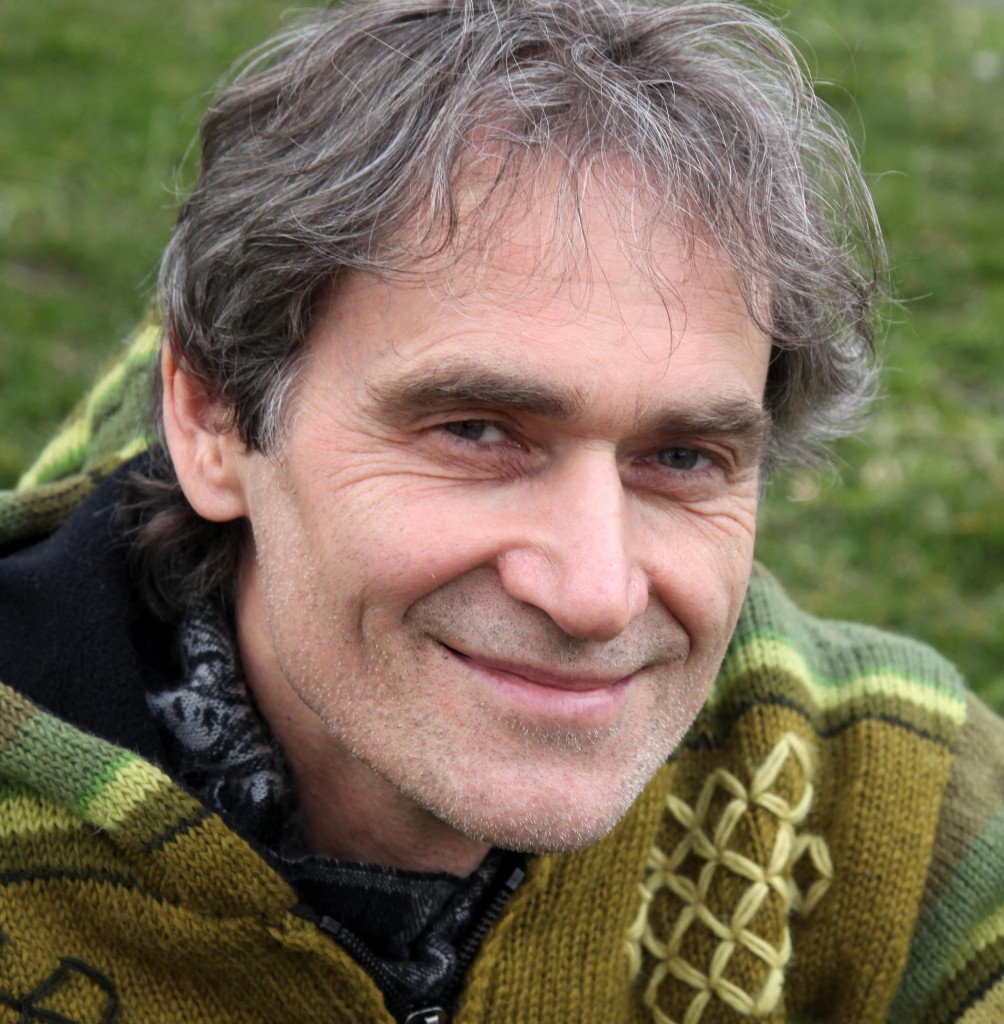 Vladislav Horecký
Essential Flow system and essential oil destillation.
Masseur, therapist, combining his knowledge of Thai massage, reflexology and craniosacral biodynamics.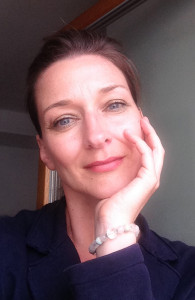 Jitka Žáčková
Lektorka odpoledních cvičení vědomého pohybu
Originally focused on dancing, Jitka has been working as massage therapist, yoga teacher and movement therapist.
Basic and more advanced knowledge about essential oils.
You will get powerful tools to help yourself and others in different life situation. 
You can learn to re-formulate and re-structure your everyday movements so that your body would be beautiful, healthy and harmonious. 
You can relate to your body in a new way. 
You will learn the basis about the detox and releasing undesired burdens of fat and toxins. 
AromaTouch training and Essential Flow System will teach you powerful techniques to harmonize body systems. 
Our international group will bring you new experience and new friendships. 
You will get an experience of a beautiful country with powerful and clean nature. 
You will see the process of essential oil destillation and you can participate in its production. 
You can enjoy the nature and swimming in local lakes. We will also have 2 saunas just for our disposition. 
There can be slight changes as we may do some parts in Czech and English language separately, depending on the interest of the participants.
To help you find the appropriate dates, please, note, that  June is Červen (in Czech)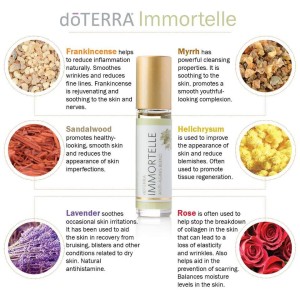 If you come for the whole programme - you will get a FREE BONUS
Participating in all the activities - 8-18. June will earn you, besides lost of valuable knowledge IMMORTELLE - essential oil blend. 
This beautiful and powerfull blend contains some of the most precious essential oils: frankincense, sandalwood, helichrysum, rose, lavender.
Price for the full event - 650 Eur (if you already have done AromaTouch training), you will get the bonus even without this seminar. Accomm. 200Eur, Programme 300 Eur - makes it 500 total.
PLEASE, WRITE A NOTE WITH THE DATE OF YOUR ARRIVAL AND DEPARTURE.
Not the right date for you? 
We plan a similar camp in late Summer - 20. August - 18. September 2018. Write your name and email and you will get info about it in time.